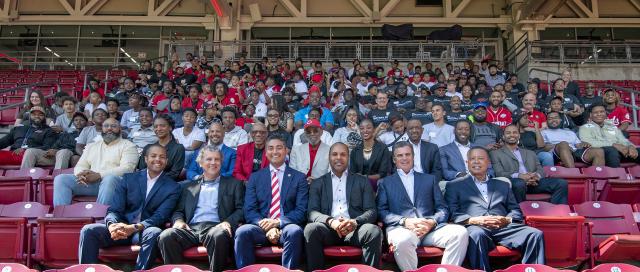 MBK Ohio is a statewide coalition of communities dedicated to improving outcomes for boys and young men of color and creating opportunities for all of Ohio's youth.
In 2014, President Obama launched the My Brother's Keeper (MBK) initiative and called on communities across the country to take action to address persistent opportunity gaps faced by boys and young men of color and ensure all youth reach their full potential. Nearly 250 communities, including many cities throughout Ohio, accepted the call to action by launching local-based initiatives.
In order to build upon our commitment to create more opportunities for all of Ohio's youth to achieve their dreams, the Kirwan Institute for the Study of Race & Ethnicity at The Ohio State University works with community stakeholders to help lead the coordination of Ohio's first-ever statewide MBK network.
MBK Ohio was launched in October 2018 to create a learning community and support system for Ohio's MBK communities. The Kirwan Institute for the Study of Race & Ethnicity at The Ohio State University leads the coordination of the statewide network and works in partnership with the Office of U.S. Senator Sherrod Brown to help MBK communities build capacity, implement evidence-based strategies, and measure progress in closing opportunity gaps.
---
OUR VISION
Collective Impact
Serve as a coordinator and resource for existing My Brother's Keeper communities across the state. Ohio's MBK communities have already committed to provide local services and supports to ensure that boys and young men of color and other marginalized youth are given access to opportunities needed for success. We further support these communities by leveraging strategic partnerships and community assets toward systemic change.
Innovation and Best Practices
Pilot innovative, evidence-based solutions to addressing the institutional barriers that boys and young men of color face with an intersectional and inclusive lens. In collaboration with research partners and community stakeholders, we offer technical assistance, resources, and convening opportunities designed to support statewide network operations and showcase local and national best-practices.
Advocacy and Empowerment
Mobilize communities to promote action, investment, and policies that create tangible opportunities for youth of color across Ohio. MBK Ohio works to ensure that impacted youth and family voices are empowered to help lead institutional change efforts.
---
MBK OHIO COMMUNITIES
Interested in starting an MBK chapter in your community? Contact MBK Ohio Director Kyle Strickland at strickland.95@osu.edu.
---
GET INVOLVED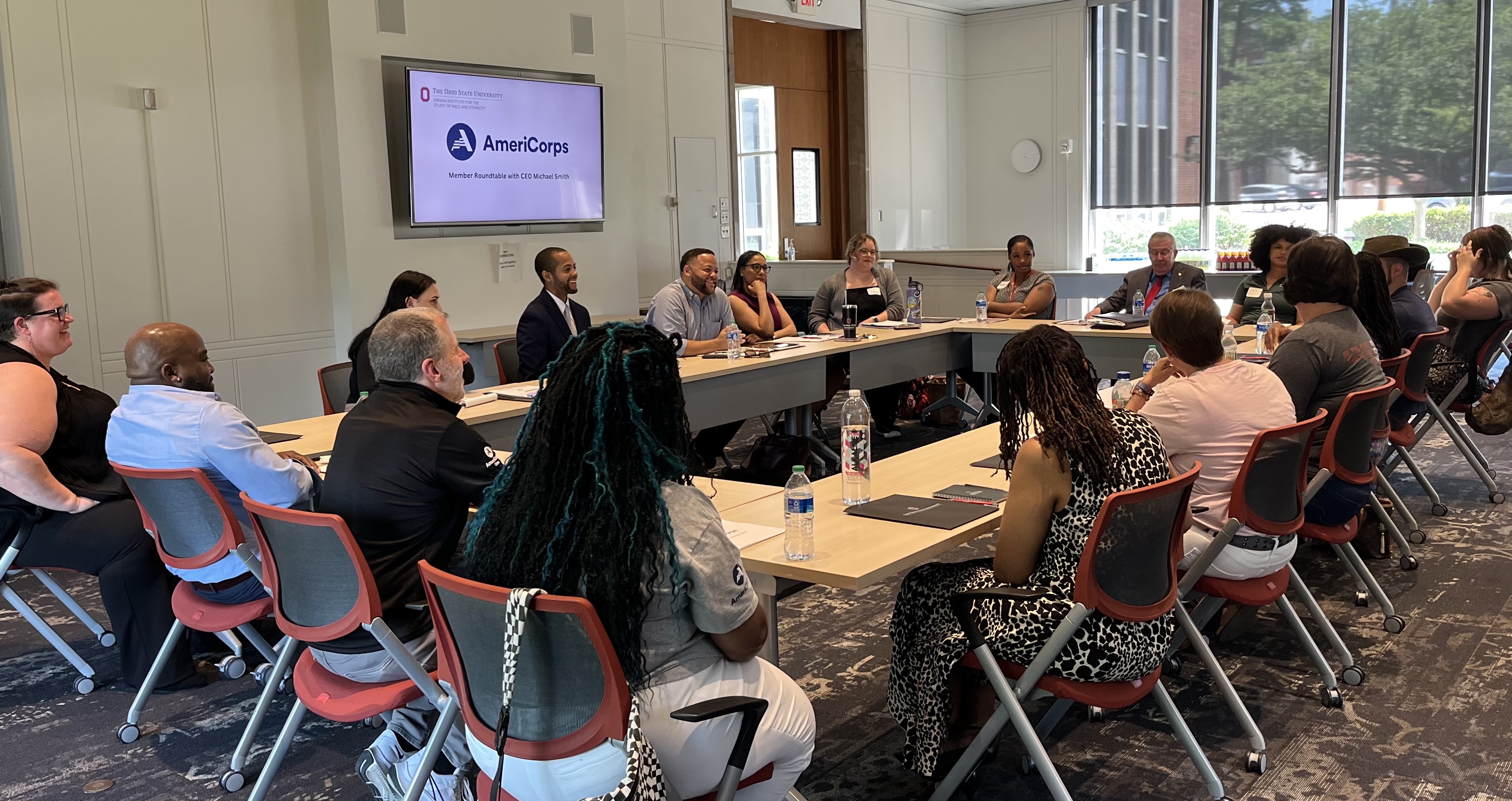 MBK Ohio's AmeriCorps VISTA Project
With support from AmeriCorps, the federal agency for volunteering and service, MBK Ohio works with community partners across the state to advance statewide programmatic coordination in education and workforce development for low-income youth and their families.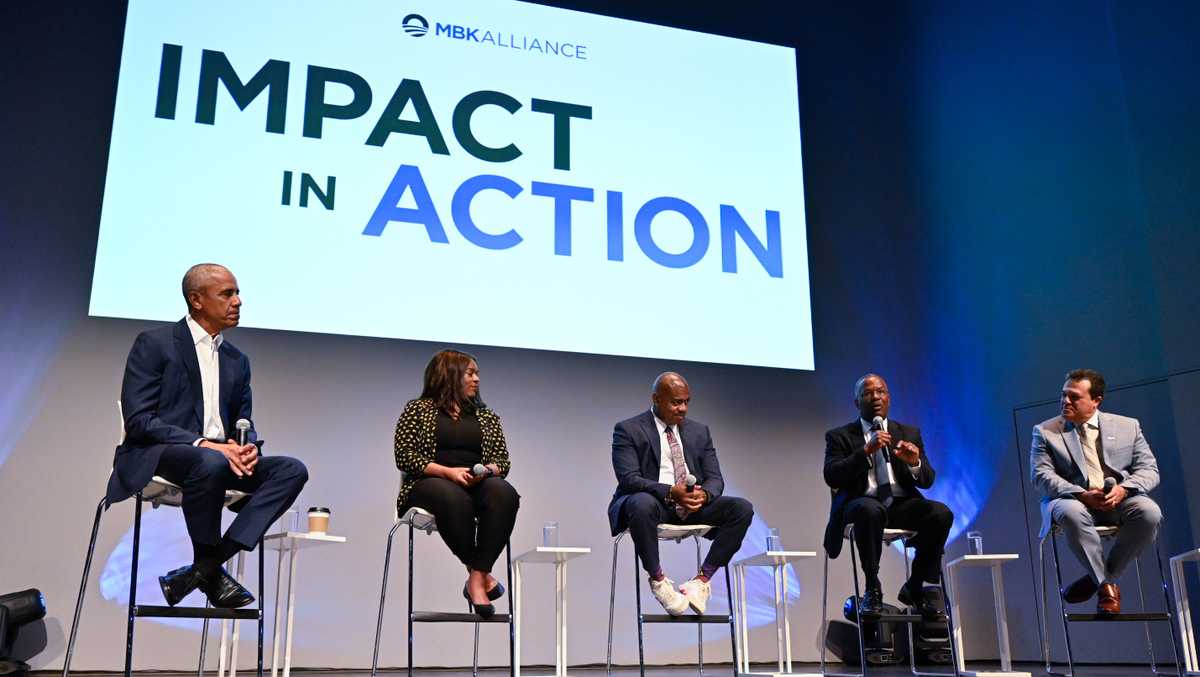 National MBK Alliance
The My Brother's Keeper Alliance leads a cross-sector national call to action focused on building safe and supportive communities for boys and young men of color.